10 tags
8 tags
11 tags
Listen
Watch
henriwilliams: Rasheeda - Marry Me
xourwillbedonex: "Boy you know you wanna put a...
6 tags
6 tags
7 tags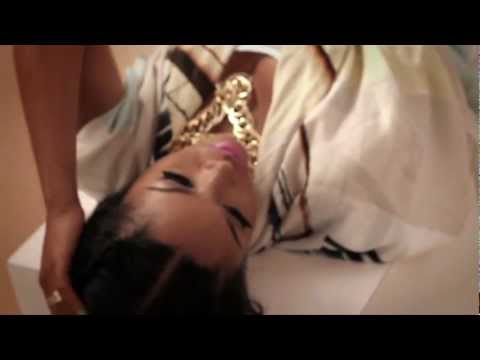 Love & Hip Hop: Atlanta Ep. 2 Sneak Peek →
8 tags
7 tags
Rasheeda Keeping it Real →
6 tags
6 tags
Watch
femalerappers: Love & Hip Hop Atlanta Ep. 1 | Cast Profile: Rasheeda Get to know Rasheeda from Love and Hip Hop Atlanta premiering Monday, June 18th at 8/7c
6 tags
6 tags
Did you guys watch Love in Hip Hop Atlanta last...
I have to say I was QUITE disappointed with the amount of air time the diva received last night!! This show seems to be full of drama already with our girl having no parts of it. I hope this won't be the case for the whole season because if Rasheeda doesn't have some spotlight, my reason for watching will disappear :) What are your thoughts??
5 tags
1 tag
9 tags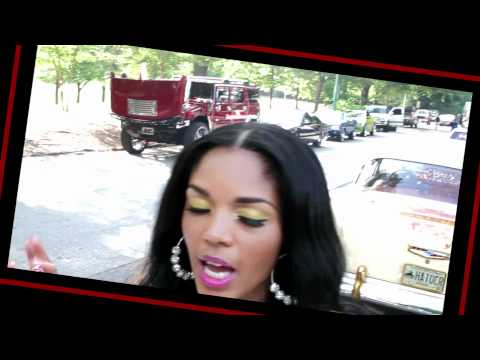 5 tags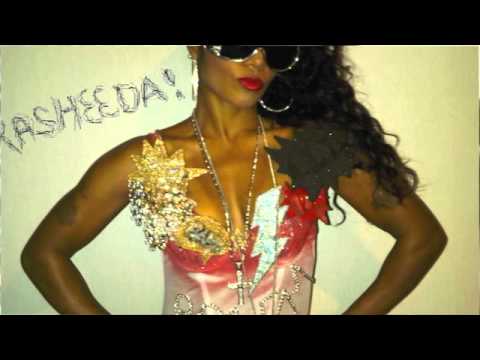 6 tags
9 tags
5 tags